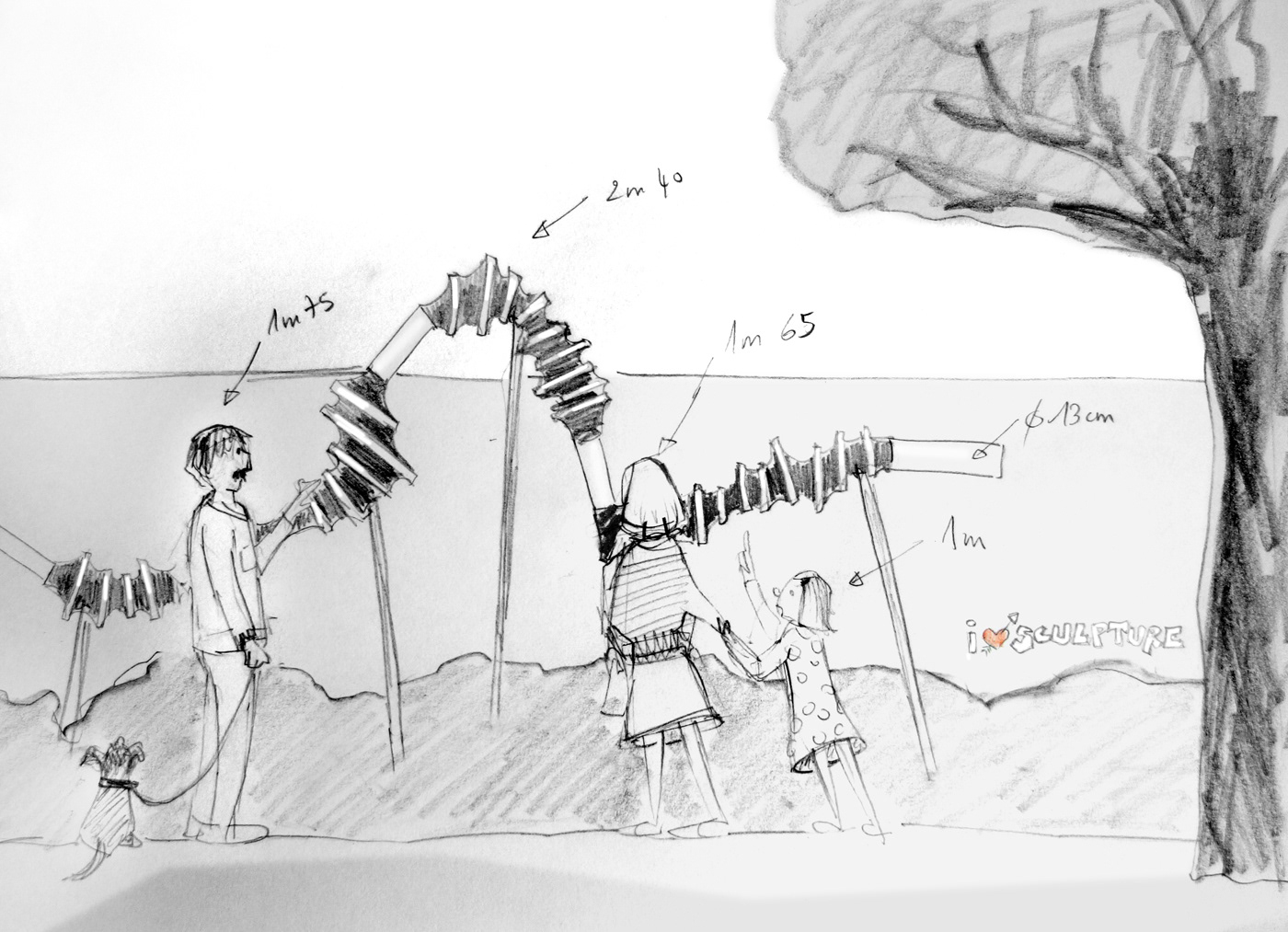 Mon atelier est à Chiroubles, au nord de Lyon /
I live in Chiroubles, north of Lyon, France.
Mathilde Pénicaud
2048, route du Col de Truges
69115 Chiroubles
France
Vous pouvez trouver mon mobilier chez

/ you can purchase my objects and furniture at :
>>  Londres :
Willer Gallery
Je ne suis représentée par aucune galerie en France en ce moment, vous pouvez me contacter directement pour les sculptures et gravures. /
I'm not represented by a gallery in France now, you can contact me directly about sculptures and engraving.